Products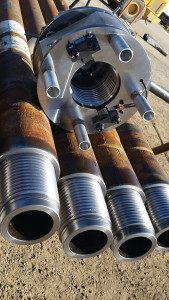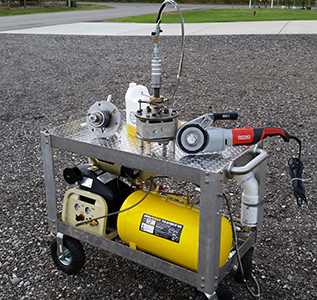 We offer a variety of refacer products that cover the most common connections being utilized today. We also can custom build systems for virtually any connection on the market from service connections to drill stem connections. Let us be the choice in reducing your operational cost's.
Samss proudly offers the following products:
XT 39, XT 40, XT 54, XT 57
GPDS 38, GPDS 40
TSDS 38
CET 39, CET 40, CET 43
API
VAMS CDS 40
Field Connection Cleaning System
Portable Lubrication System
Additional connections are in development. Please contact us for more information.